Classic Appetizers
1.850 kr
Caprese mozzarella & tomato salad
basil pesto – sprouts – toasted seeds
Hearty langoustine soup á la Róbert
homemade bread – tapenade
Hot smoked salmon of the house
potato rosti – citrus yogurt – greens
Beef carpaccio & basil pesto
ruccola – crispy salsify – parmesan
Cocktail of shrimp & scallops
cucumber – wasabi dressing – confit tomatoes
Smoked duck breast & beetroot
dates – pomegranate – goats cheese
Vegan Appetizers
1.750 kr
Creamy pumpkin soup
truffle oil – rosemary – bread
Oumph quesadillas
black beans – avocado – chili salsa
Quinoa mushroom burger
cheddar – tomatoes – spicy mayo
Available as a set menu including dessert
5.500 kr.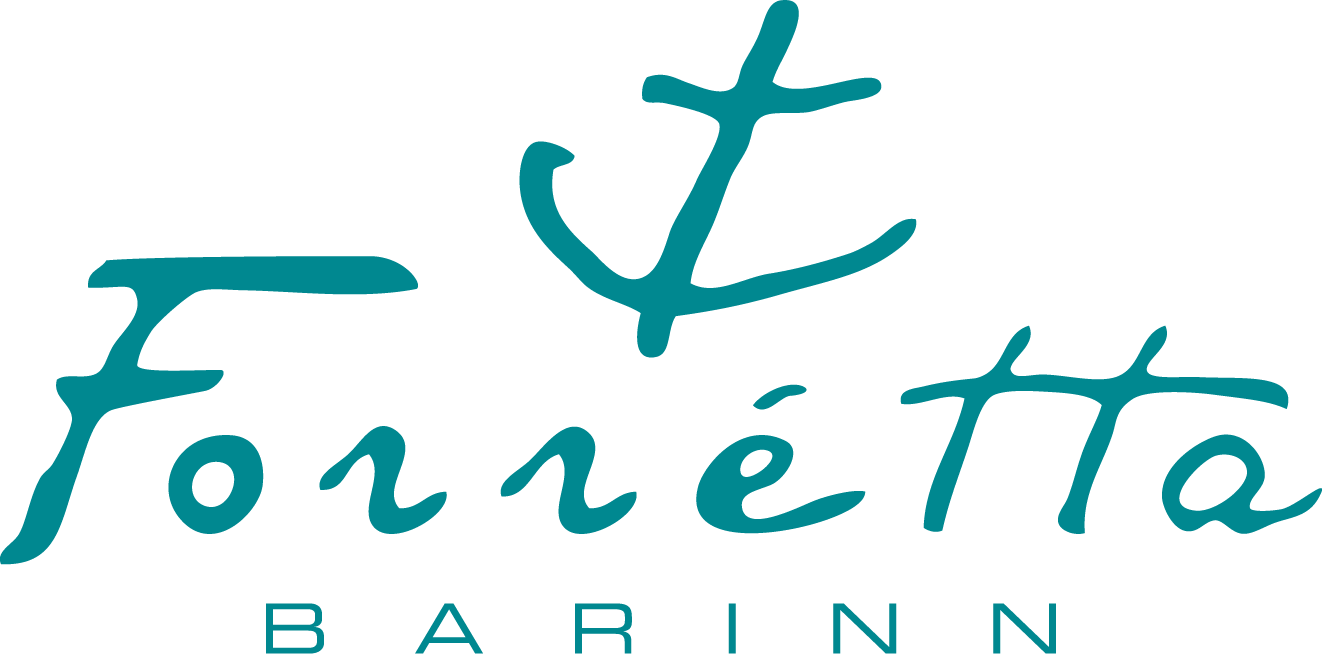 Paradísarfuglinn
5.950 kr
Smoked duck breast
Chicken quesadillas
Fish course of the day
Skyr mousse
Beef carpaccio
Shellfish cocktail
Lamb ribeye
Creme bruleé
Reykjavíkurnætur
6.950 kr
Langoustine soup
Hot smoked salmon
Grilled fillet of horse
Sticky toffee pudding
Béarnaise sauce 350 kr.
Fries & tomato sauce 650 kr.
Homemade bread & tapenade 950 kr.
Salad & vinaigrette 950 kr.
Onion rings with Dijon dressing 1.050 kr.
Please inform us of a food allergy or intolerance
☻ AVAILABLE AS KIDS PORTIONS – 1.100 kr.
Local Street Appetizers
2.150 kr
Toasted Artic char & asparagus
hollandaise – lemon – cress
Buffalo fried chicken open-faced sandwich ☻
citrus coleslaw – blue cheese dressing
Cauliflower instead of chicken is available
Chicken quesadillas & coriander salsa ☻
mozzarella – avocado – black beans
Cajun style beef burger & BBQ pulled pork ☻
dijon dressing – onion rings – tomatoes
Brewmeisters breakfast
pork terrine – cured salmon in brennivín – local hard cheese
Grand Appetizers
2.750 kr
Fish course of the day ☻
Please ask your waiter about the chef's choice
West coast mussels in white wine & tomatoes
fries – spring onions – mayo
* Depends on quality and supply
Grilled fillet of horse on caramelised onions
potato purée – bacon – Béarnaise
Herb crusted ribeye of lamb
parsnip puree – sauté mushrooms – red wine reduction
Sticky toffee pudding
butterscotch – vanilla ice cream
Creme bruleé
orange – cardamoms
Skyr mousse
cherry compote – oat crumble
Coconut passion fruit ice cream Ⓥ ☻
mixed berries